THE LEADING PROVIDERS OF Community Lifts
We offer platform lifts, self supporting lifts and stair platform lifts for internal and external use – and we'd love to help with your next project!
Sincere thanks for the professionalism, dedication and hard work for the recent work undertaken
Community Lifts
We've fitted a range of different lifts at tourist attractions around the UK. Below, you can read about some of the lifts we've fitted in tourist attractions.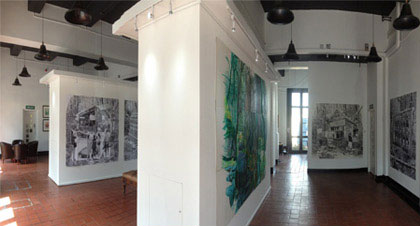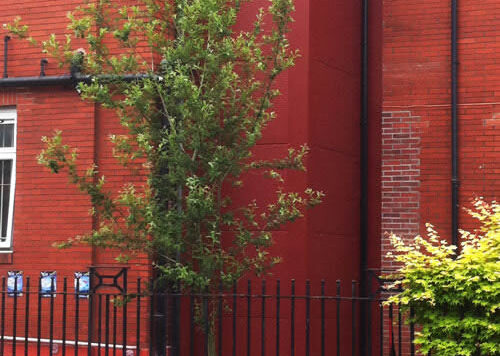 External Lift for Youth Centre
We've fitted an MC2000 Platform lift with an external enclosure for a Youth Centre in Manchester. You can read more about it here – Youth Centre Makes Use of External Space.