THE LEADING PROVIDERS OF School Lifts
We offer platform lifts, self supporting lifts and stair platform lifts for internal and external use – and we'd love to help with your next project!
Sincere thanks for the professionalism, dedication and hard work for the recent work undertaken
Platform Lifts For Schools
It's vital to install a lift within your school so that all students, regardless of needs, can receive a vibrant education and learning journey. Whether it be platform lifts, an external platform lift, or a wheelchair stair lift, we're confident we'll have the solution for your establishment.
High numbers of staff and students are on the move at particular times throughout the day. This is why we make sure our lifts installed provide years of safe operation allowing access for the less abled.
As well as making sure the safety aspects are in place; we take into account the aesthetics of how the platform lift will look and fit into your building to ensure it is visually pleasing and comfortable for all users. Our passenger lifts can cater for both less abled individuals, as well as fully mobile people. Eliminating the increase of stair use will reduce risk of injury to all individuals in the building.
Both internal and external stairs can prove difficult for the less abled, and we can help with either scenario. We take pride in our efficient service and don't just install your lift but also offer warranty, servicing and take into consideration legal responsibilities and requirements.
We've fitted lifts in schools and universities throughout the UK, and offer a range of solutions depending on your necessities. Take a look at our vast range of lifts available via the drop down menu.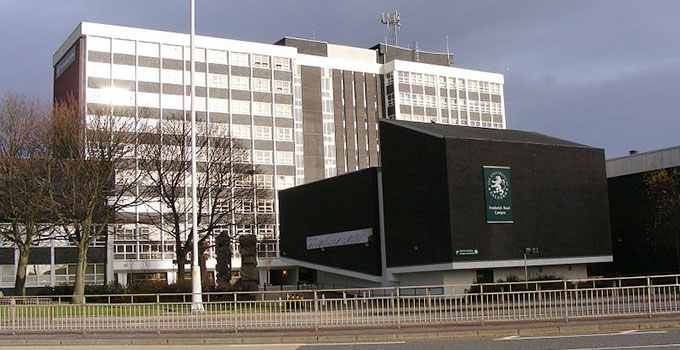 Lift for Salford University
We fitted an Inva Stair Riser at Salford University, they needed a solution that would provide access for less abled people up an open tread wooden staircase to a toilet area. Read more here – Salford University chooses Inva StairRiser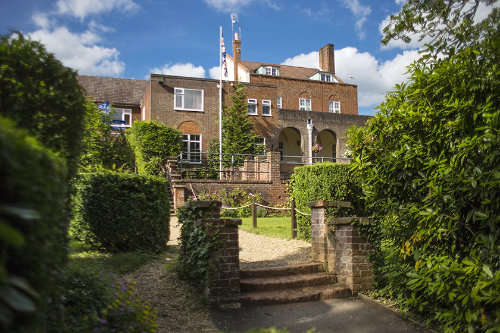 Platform Lift for More House School
We recently fitted their MC2000 Platform lift at the new library and media centre at More House School in Farnham. Read more here – Platform lift for More House School